Step 1
Our mind smells – not our nose. So when you see a photo of our scents see it in your mind and try to smell it. And then start putting them together. We typically suggest trying to choose from different categories to create interesting combinations. A floral and a fruit, a foodie and outdoor. But then there's strawberry banana or chocolate cupcake – and that ruins that theory.
Start choosing your scents, they are arranged by categories. They'll show up below in your blending bar. If you want to remove one, just click it again in your blending bar.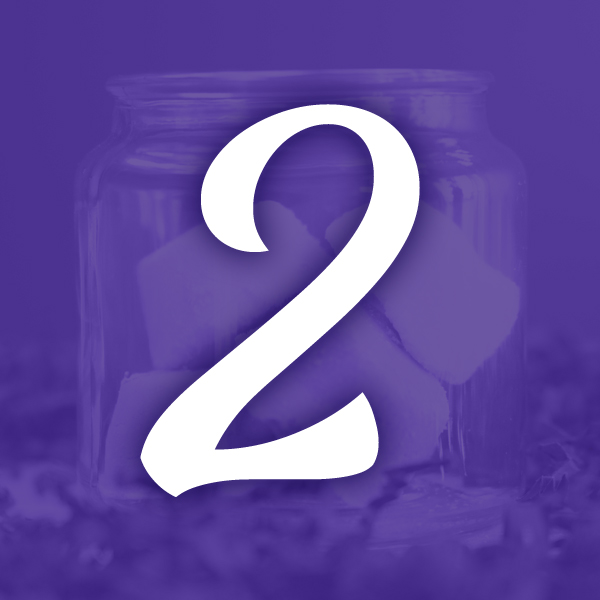 Step 2
Now that you know what your blend is going to smell like, how do you want to use it? We have so many options inside the categories. Go ahead and look around – maybe you want your own perfume that is your signature scent. Our body butter is awesome too. Well – all of our bases are really great. We only use high quality products and never allow fillers so our perfumes are pure and bases are way above standard. We want you to love our products so you come back again and again and tell all of your family and friends.
Step 3
There are no rules… it's whatever you want.
You'll blend differently on different days – smells are attached to our emotions.
Blending is very personal. There are no bad blends.
There are lots of fragrance theories… high notes, low notes – you can make this as fun or scientific as you want.
Select your favorite scents and collect them below. Sometimes it's fun to look for smells that connect you to a memory or a person. If rose reminds you of your grandmother, and you vacationed at the beach - then rose + ocean view could be a great combo for you.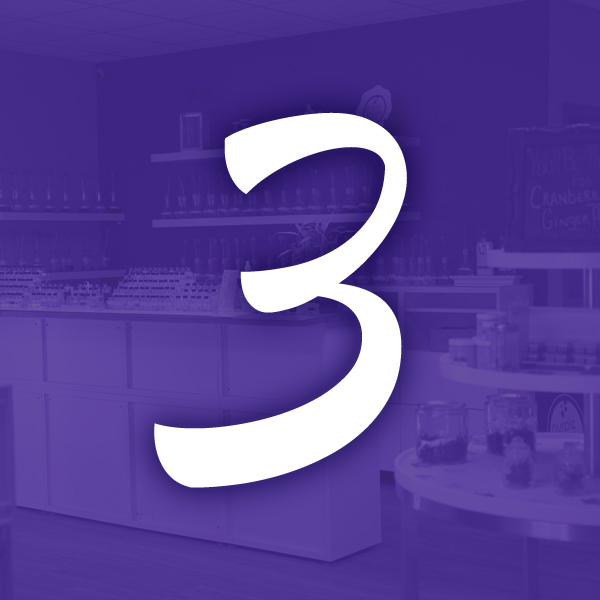 Lilac and Pear Scents + Body Butter in a 8 oz jar = ahhhhmazing
Our blending bar online allows you to choose as many fragrances as you want. Our prices include 2 fragrances, additional scents are either $2 or $3 each. Once you have your perfect combination, decide how you want to use it. A perfume or cologne? Maybe a lotion, body wash, sugar scrub, bath bomb, candle or room spray. Decide on the size you want and add to your cart. It really is that simple. What are you waiting for? Let's get started!
Get Started